We are System Integrator Insurance powered by ECBM. We understand your business.
Why we're different
It's time you demanded more from your broker. Get the savings and individualized support you deserve from independent insurance brokers that serve you, not shareholders. For 5 years, we have proudly worked with ISA and CSIA members like you to ensure they are receiving the best possible solutions for your business needs.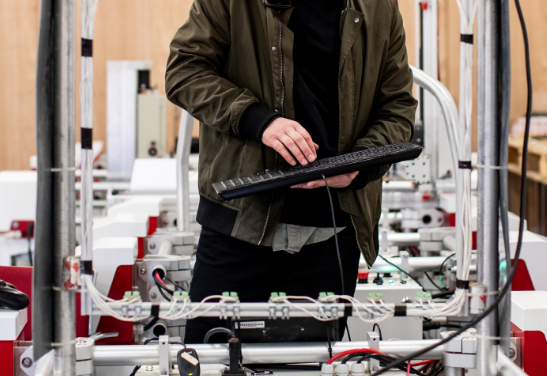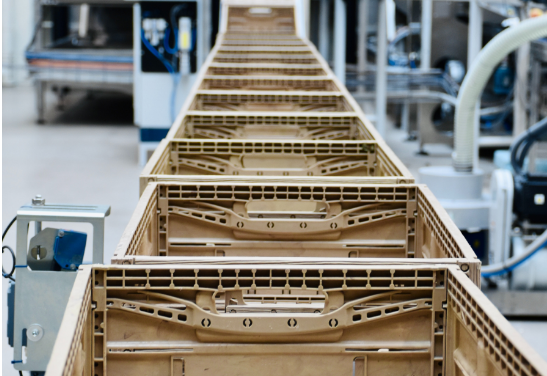 Why Partner with us
Control system integrators design and implement complex control systems for manufacturing industrial facilities.
Using their expertise of engineering, information technology, and business, system integrators automate the manufacturing processes from the floor, to the enterprise level.
Automation helps manufacturers and processors reduce cost, increase production, preserve energy to lower environmental impact.
Our Commitment to You:
Personalized Service and Support
It's your business and your bottom line. You deserve solutions that save you money from an experienced broker who's on your side.
Guidance You Can Trust.
Get a free consultation today with one of our expert brokers today