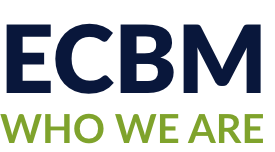 We UNBUNDLE INSURANCE SERVICES And Expenses

WE MINImize Your Risk And Maximize Your Savings

We Measure Our Success by Your Success
WE ARE AN INDEPENDENT INSURANCE BROKERAGE

ECBM has been privately owned since its founding over 50 years ago. As the world changes our name and identity have stayed the same. Our motto with clients and partners has always been the same: "No Shareholders. Just Transparency." We work for you and your company like it's our own.

WE ARE ENTREPRENEUR-MINDED INSURANCE PROFESSIONALS

ECBM was founded by a cost accountant with the purpose of providing the best coverage to our clients while reducing costs through risk management and strategic innovation.

WE ARE GROWING

Our client-focused approach has caused the firm to grow significantly. Although the company has been around for 50 years, we are looking for partners to continue to shape the future of independent insurance services.

CORE VALUES

Empathy and Caring: for our clients and for one another.

Tenacious problem solving while being results focused. Maintaining accountability and owning it!
Exhibiting positive "can do" energy, while questioning the standard.
Always keep asking questions.
Showing dedicated loyalty in the service of the greater good.
A family company through and through.
CHIEF EXECUTIVE OFFICERCharles H. Bernier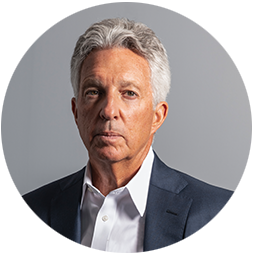 Charlie has worked with ECBM since 1984, and purchased the company in 2001. He's proud to be a part of ECBM's growth to the Top 100 Independent Agencies in the country.

Charlie graduated from Philadelphia University with a Bachelor of Science in Business Administration and has earned designations in both the Chartered Property & Casualty Underwriting (CPCU) and Associate in Risk Management (ARM).

For over 15 years, he has served on the board of directors for both the State and Delaware Valley Chapter of the Pennsylvania Motor Truck Association (PMTA) is a Board Member of the Advancement Council of Philadelphia.
PRESIDENT &
CORPORATE COUNCILCharles E. Bernier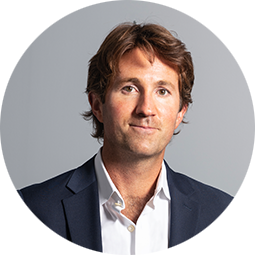 Charlie Bernier is Corporate Counsel and principal professional liability consultant at ECBM. He received his Bachelor's Degree from Pennsylvania State University and attended Widener University School of Law where he earned his J.D.

Charlie began his law career practicing insurance defense at one of the oldest law firms in the country before setting his sights on insurance. He joined ECBM in 2013 to create and run the company's investments and transactions division.
CHIEF OPERATING OFFICER Matt Bernier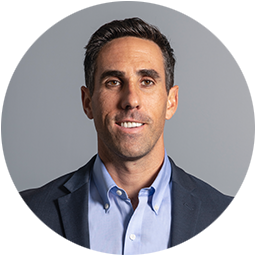 Matt Bernier joined ECBM in 2019. Prior to ECBM, Matt served as an AVP within Marsh's NYC Middle Market Account Management office and Senior Underwriter at AIG's NYC Executive Liability Team. Matt graduated from Pennsylvania State University with a major in Psychology with a focus on Industrial Organizational Practice.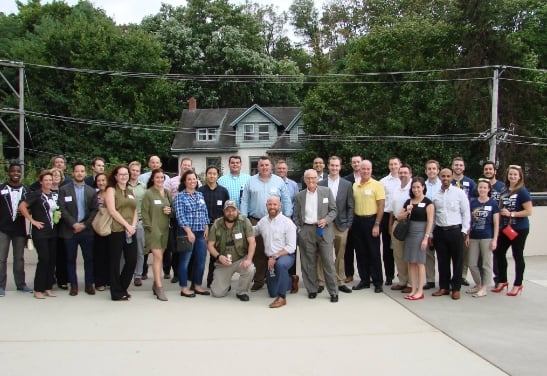 History
Founded in 1970 by a cost accountant, ECBM's goal has always been to reduce consumer costs by minimizing the risks while maximizing the savings. Our client-focused approach has allowed our independent firm to grow significantly over the past 50 years through finding individualized solutions for your insurance needs.
Bottom line
Our promise is simple: We're here to serve you and your company's needs. At ECBM, we strive to create new insurance solutions and raise the industry standard to deliver consistent, top-tier insurance services to our clients of every size.
ECBM is an Independent Insurance Broker and Consultant Company located in the Philadelphia area. We specialize in high-risk industries that require dedicated, client-based insurance broker services. We are proud to continue to serve the Mid-Atlantic region for over 50 years.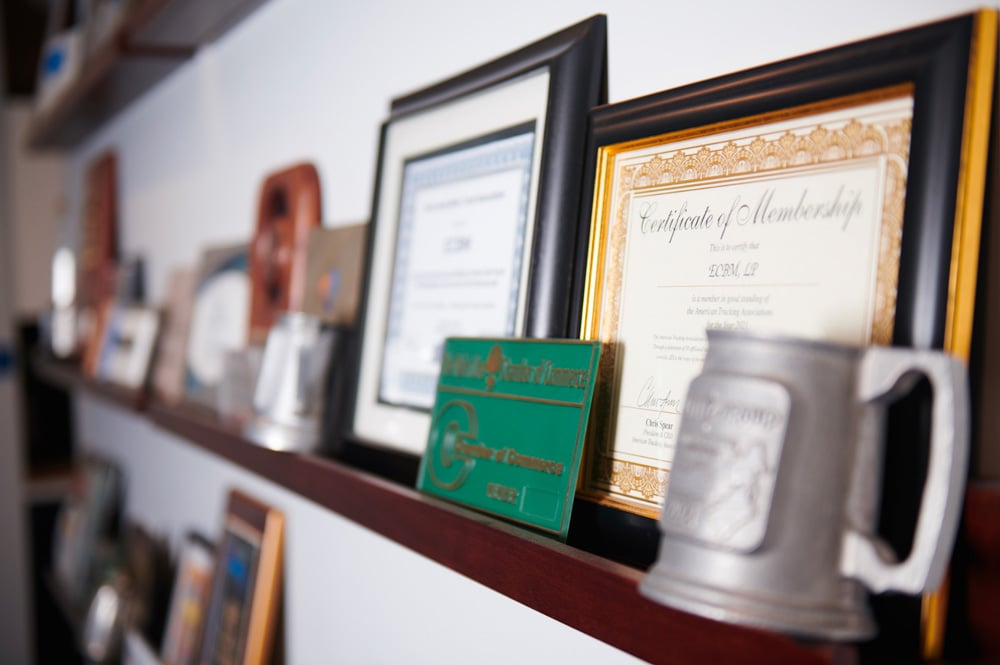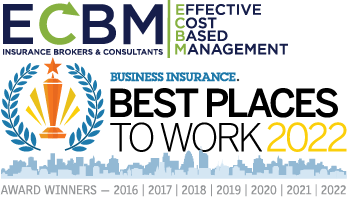 Looking for an insurance job you love?
We've been voted Business Insurance Best Places To Work seven years in a row.