System Integrators
Professional Liability Insurance Coverage For Control System Integrators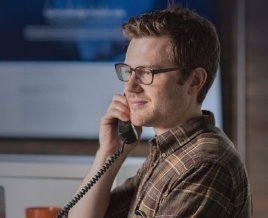 We have designed programs that provide the very specific errors and omissions coverage you need with general liability tailored to respond in the ever changing risk environment.
Our program includes cyber liability, breach of contract, and environmental liability coverage to meet your contract requirements.
Get Guidance You Can Trust
Meet with our team to review your coverage, get insight into potential gaps and exposures, and uncover opportunities for savings.