Food Processing and Manufacturing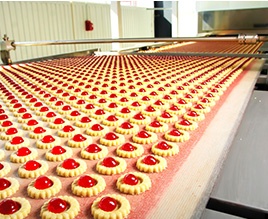 Industrial organizations, commercial bakeries, food manufacturers, and food processors have significant risk exposures that could impact their customers, employees and, ultimately, their capital investments and their employees. The ECBM experts are prepared to work diligently to provide the best insurance for your business in the Manufacturing and Food Processing industries.
Get Guidance You Can Trust
Meet with our team to review your coverage, get insight into potential gaps and exposures, and uncover opportunities for savings.