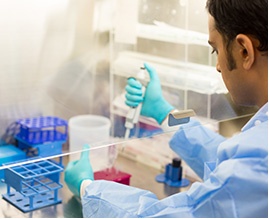 Forensic Scientists, Expert Witnesses, Independent Medical Examiners, Legal Nurse Consultants, Odontologists, and Life Care Planners have unique exposures that differ from other practicing specialists. We are prepared to find the best insurance fit for you.
Get Guidance You Can Trust
Meet with our team to review your coverage, get insight into potential gaps and exposures, and uncover opportunities for savings.