Real Estate
Building the right program means working in tandem with an expert. Let us be that expert opinion.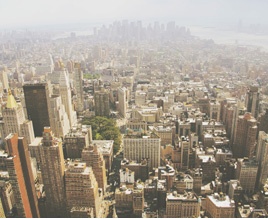 Commercial Real Estate Insurance Programs are not all structured the same way. Private ownership, REIT's, and private equity all have unique needs. Residential portfolios have different challenges than office complexes, and firms with development arms are even more exposed. At ECBM, we have the knowledge and experience to develop risk management and real estate insurance programs for all of these needs.
Whether it's working with models on catastrophe insurance placement, or monitoring a certificate of insurance program, we ask the questions necessary to protect our clients' assets.
Get Guidance You Can Trust
Meet with our team to review your coverage, get insight into potential gaps and exposures, and uncover opportunities for savings.