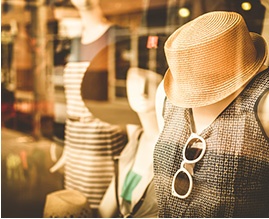 The unique challenges facing distributors and retailers require a certain level of expertise in insurance and risk management. ECBM has more than 50 years' experience leading clients in distributor insurance, and can see and fix what other insurance brokers may miss.
Grocery Stores and Supermarkets are a particular specialty of ours. Our team of experts has visited and insured thousands of stores from coast to coast. We can quickly and accurately benchmark your cost of risk.
We assist our clients with coverage review, leases and claims with the goal of minimizing unnecessary costs and improving your bottom line.
Get Guidance You Can Trust
Meet with our team to review your coverage, get insight into potential gaps and exposures, and uncover opportunities for savings.