Energy and Environmental Risk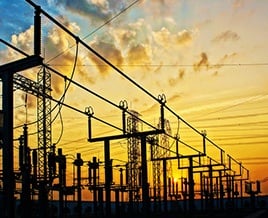 Inherent risks in the industry leave contractors, landowners, developers, and financially responsible entities at risk. ECBM's Energy and Environmental division spans from gas production to brownfields remediation. Our division has developed products that fill the gaps in generalized coverages to protect you and your business.
Environmental Remediation Projects
Delivery Pipeline Warranty Program
Get Guidance You Can Trust
Meet with our team to review your coverage, get insight into potential gaps and exposures, and uncover opportunities for savings.